Fiji and Island Retreat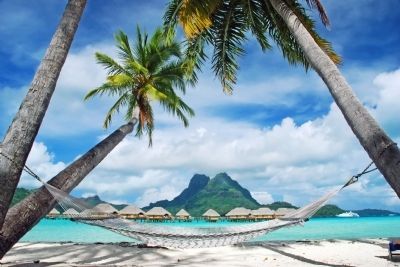 Fiji and Island Retreat
Sparkling beaches, spectacular waterfalls and tropical rainforest scenery make Fiji and Island Retreat a timeless wonder. Relish in the unspoiled elegance of the Fijian islands. Majestic views, bustling underwater worlds and miles of untouched beaches await your discovery. Delve into the culture and dive into the activities; unparalleled bird watching, snorkeling and surfing exist in the tranquil lagoons of Fiji.
Your Itinerary Includes:
...
Customizing the travel experience, Swain Destinations is the leading U.S. provider of completely personalized exotic vacation experiences. Since 1987, Co-Founders Ian and Linda Swain, and their dedicated team of destination experts have offered American travelers the opportunity to design distinctive trips to intriguing international locales, including Australia, New Zealand, the South Pacific, Asia, India, and Africa. From adventure-packed trips to leisurely getaways, Swain Destinations curates
...